"Gli Ori di Venezia", for over 25 years has been a world leader in the production of Murano glass beads, today we present the new "ValentinaBeads" collection. Each jewel was created by combining the most ancient techniques of Murano glass masters with the new modern designs that make the "ValentinaBeads" collection perfect for any occasion. The collection has been designed for all women in the world, we use a wide range of colors and shapes making each jewel unique but very versatile.
The production and shipment of the beads are carried out quickly, the quality of the product is scrupulously controlled. "ValentinaBeads" is a reality made up of exclusive pieces, handmade, but declined according to the fashions of the moment; so the beads and charms are revisited, enriched, and transformed into original jewels. All "ValentinaBeads" creations are handmade and for this reason, they are never the same, this means that each piece is unique and original of its kind.
Gli Ori di Venezia was founded in 1994, born as a small reality in the lagoon area that produces classic Venetian beads and Murrine.
Over the years the brand develops and the collections are enriched, becoming a leader in the world production of Murano Glass Beads.
The jewels are requested by the largest players in the Goldsmith and Fashion Jewelry market and then landed in the universe of Haute Couture, serving the most famous fashion brands worldwide.
In 2014, the "ValentinaBeads" collection was presented.
After years of studies and projects, beads and bracelets satisfy the needs of every girl and woman.
Today "ValentinaBeads" Murano glass jewels entirely handmade with certified 925 silver, at affordable prices, respecting the highest ethical and environmental standards.
Create your own modular bracelet!
Choose your favorites from
the various Valentina Bears charms!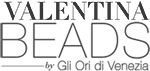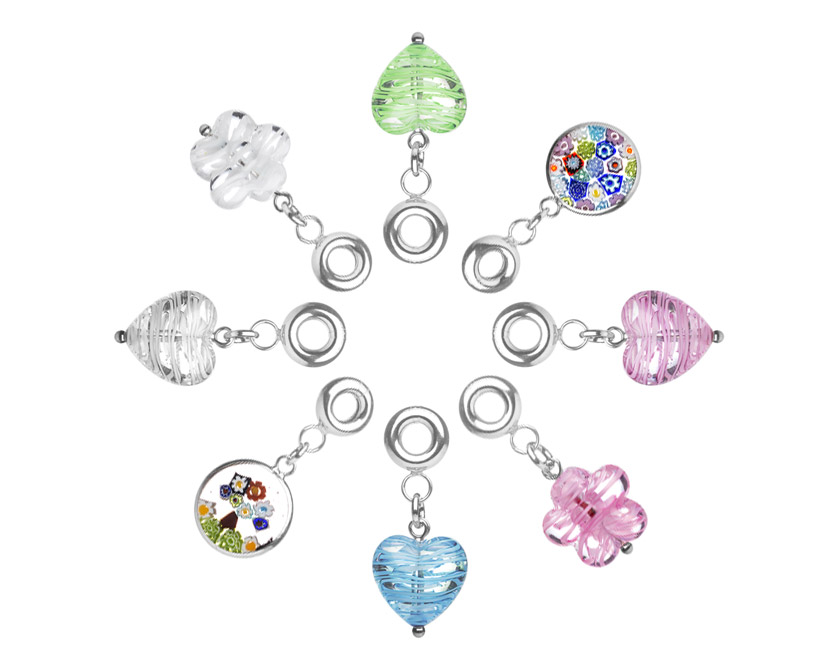 Subscribe to the newsletter
Subscribe to our newsletter to stay up to date in preview
on all our offers, promotions and events!