Valentina beads: Bracelets and Charm in Murano glass
Create your own modular bracelet!
Choose your favorites from the various Valentina Bears charms
and compose your Murano glass jewel.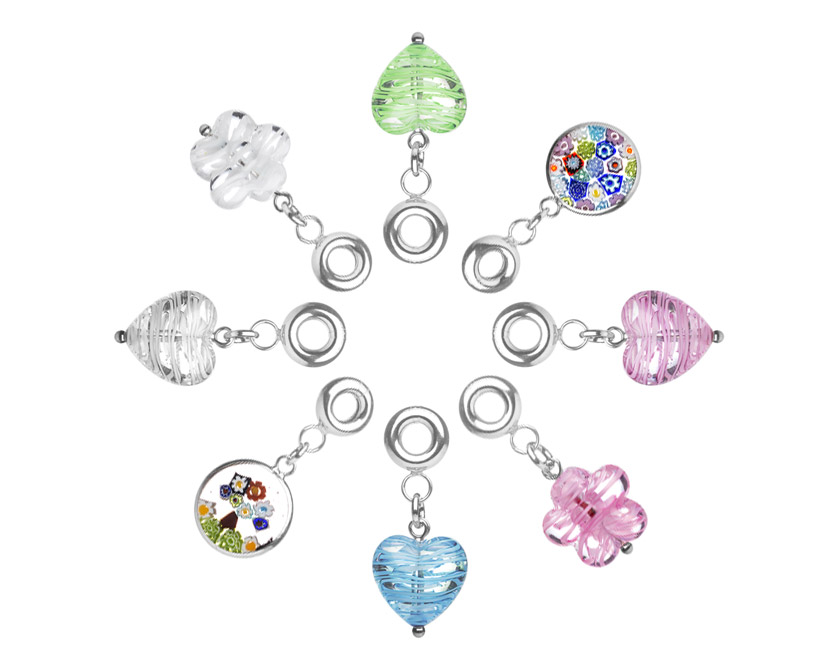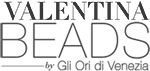 Subscribe to the newsletter
Subscribe to our newsletter to stay up to date in preview
on all our offers, promotions and events!